Fire resistant Floor access covers MA-BS and MA-BSZ !
Load:
Up to 125 kN testing force according to EN 124 (class D125).
The exhibition BAU 2017 - World exhibition for architecture, materials and construction systems
At the exhibition BAU 2017 we were inspired by our corporate slogan "professional innovative construction". We used this opportunity to introduce innovations in the construction of floor and manhole covers and the introduction of our new product "Easy Lifter" which caused great interest and enthusiasm among customers. In the area of access cover systems, we introduced our new universal supports. Thank you to all customers for visiting our showroom and we look forward to seeing you again at the exhibition BAU 2019!
Fire resistant Access panel for massive and plasterboard walls
Fire resistant Access panels for plasterboard and solid walls  according to: Z-6.55-2241 (I30) / Z.6.55-2242 (I90) suitable for your wall structure!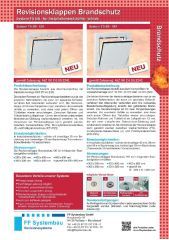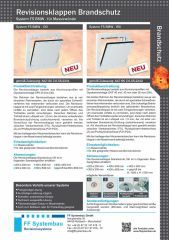 FF Systembau on Construction Fair 2015 - a complete success!
After year 2013, FF Systembau was represented this year  at the International trade fair for construction in Munich. We presented our well known products, such as Access panels for wall and ceiling. Visitors were able to get an overview, through various installation situations. We also took the opportunity to introduce our new products: floor and manhole covers.
Visitors were impressed by our versatile and innovative solutions!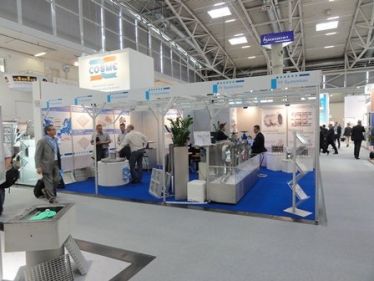 First time this year we were represented at IFAT 2014 International trade fair for water, sewage, waste management and mining industry. There we presented our new product range.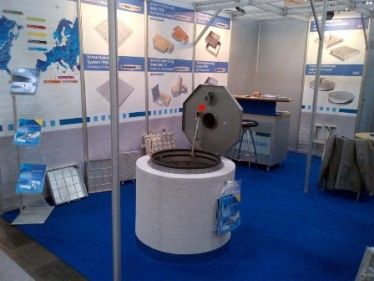 New! Fire resistant access panels EI60
Access panels for plasterboard wall / shaft cladding and solid walls now in EI60!
Tested according to EN1634-1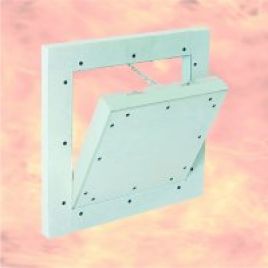 Interstroy , International 2013 in St. Petersburg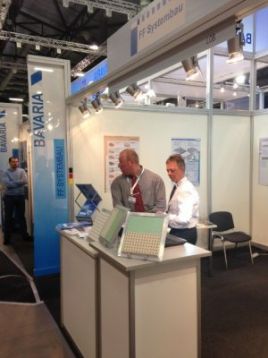 FF Systems is proud to announce their attendance at Interstroyexpo International, Saint Petersburg, Russia. We were able to expose our innovative product line to an ever expanding Global Market place. Response was Amazing. We are looking forward to working with all the companies that showed interest during the show.
IBS Success in Las Vegas 2013
FF SYSTEMS and HOWEGREEN would like to thank everyone that made the 2013 NAHB IBS show a HUGE Success. The F5 and F3 access panels stole the show. We were surprised on how many new contacts we were able to make on the west coast. Look for us North of the Border at Construct Canada in December, 2013. Hope to see you there!!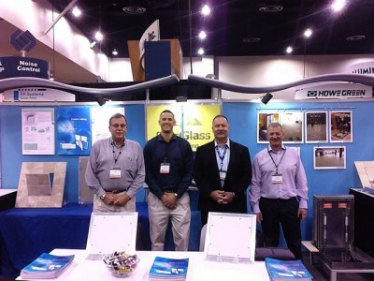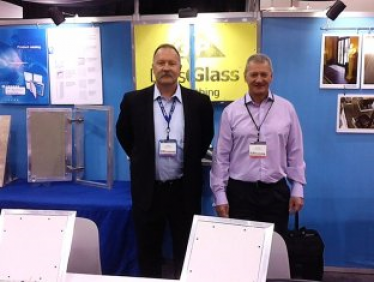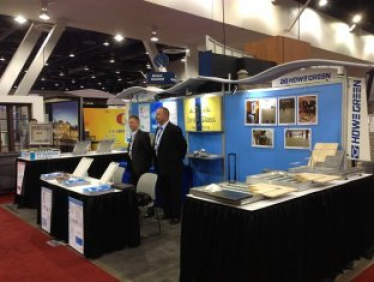 Successful visit on Bau 2013 in Munich
The Bau 2013 took place in Munich from Mo. 14.01. - Sa. 19.01.2013 and we have had a partner stand, which was organized by Baierl + Demmelhuber.
We enjoyed the Bau 2013 with it´s visitors and it was very successful for us.